Adult Day Care at a Very Affordable Cost
We provide a daily experience at the Caring Connection that assists clients in spending meaningful, engaging quality time while they remain living at home with you.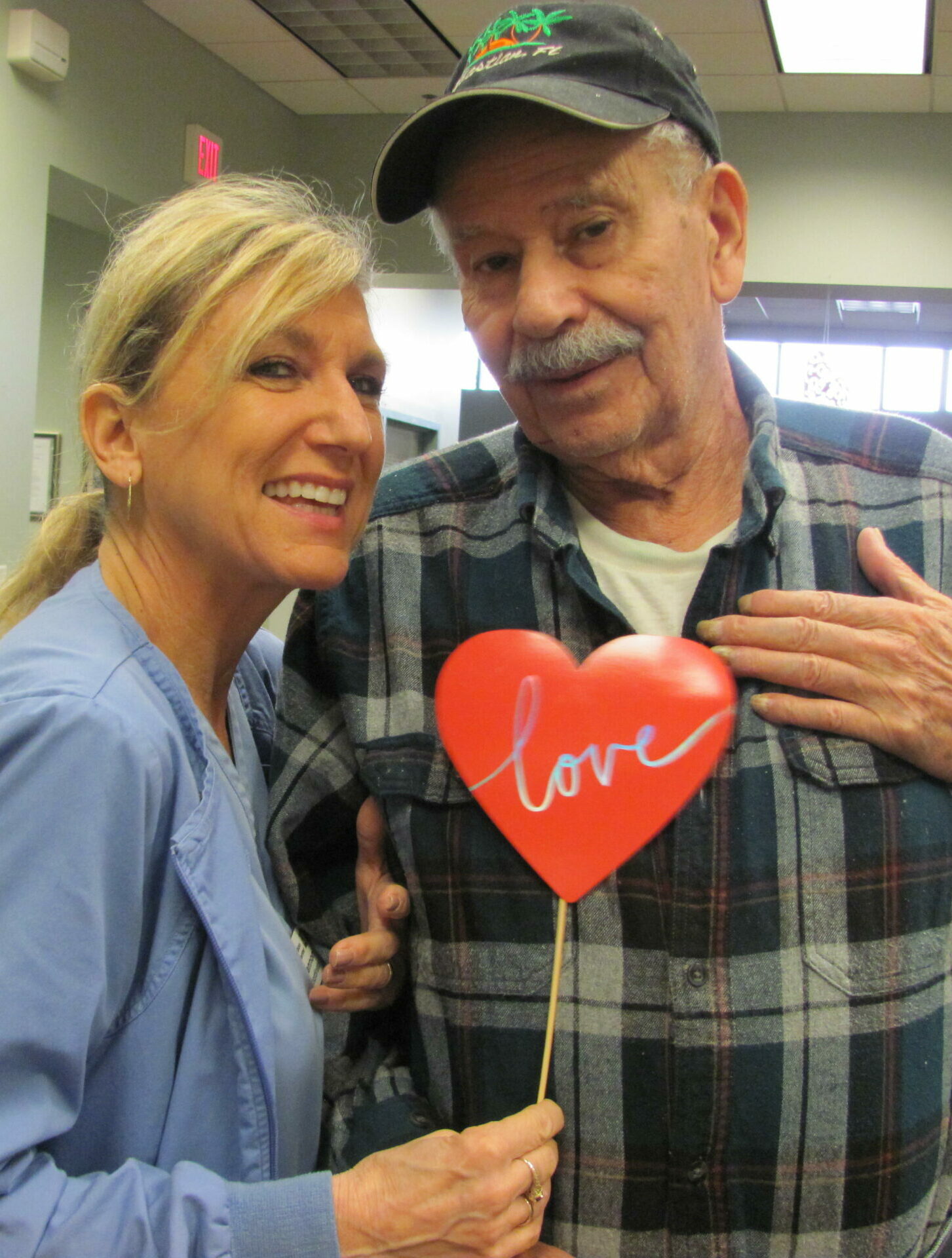 The Caring Connection Offers
Our services give your loved one a sense of independence.
You, (the caregiver) gain time for yourself, support from our knowledgeable staff and peace of mind.
Free transportation in Windsor and surrounding towns
Nursing services, including medication administration and wound care
Participation in engaging, fun activities
Nutritious snacks and meals
Our therapeutic recreation activities focus on using individual's current abilities, strengths and interests to increase function of mind, body and spirit.
Families have entrusted us to provide a safe and caring day care environment for their loved ones since 1987. Clients love our caring staff, fun activities, opportunities for socialization, healthy food and our beautiful facility. Our facility is spacious and provides an ideal environment for our medical model program.
The Caring Connection meets a stringent set of standards set and required by the State and the Connecticut Association of Adult Day Services.
Experience a free trial day at our program risk free. Give us a call and schedule a tour of our beautiful facility!
Funded in part by the North Central Area Agency on Aging, United Way and Granger Trust.